We partner with churches, schools, and medical centers throughout the greater Waco area, targeting "food desert" areas, with 17 mobile food pantry distributions each month.
Mobile Food Pantry Calendar
The poverty rate in the Waco area is twice the national average.
This is what we're doing about it...
We provide 17 mobile food distributions every month in the "food desert" areas of the greater Waco area.
We deliver groceries to over 1,100 homebound seniors twice each month (all accomplished by volunteers).
We have created food pantries in 4 local schools to provide food for students while in school and to take home.
We are working with Waco Family Medicine to pilot a Food Rx program as a way to improve patients' food security and health status through integrated services.
We are working with Prosper Waco, a local collaborative to develop programs to empower students, their families and adults out of a lifestyle of poverty.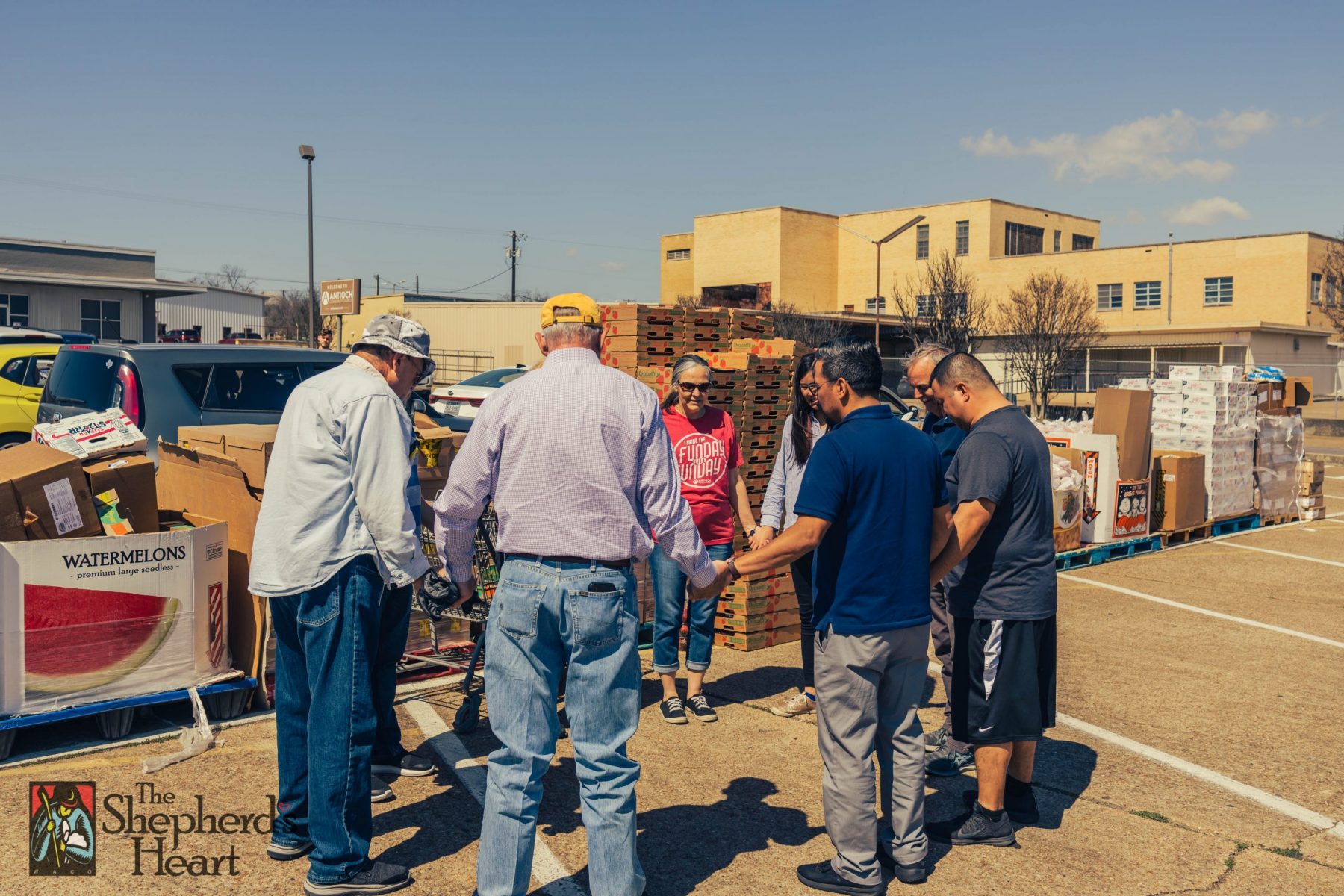 Shepherd's Heart is staffed with volunteers and supported by groups and individuals that are passionate about making a difference in the lives of others.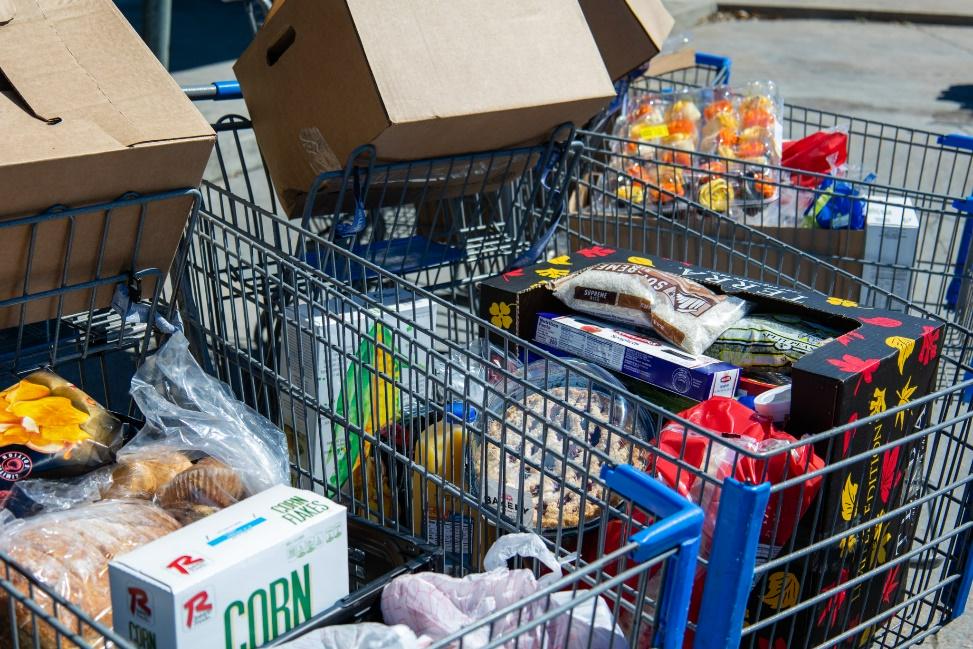 We provide up to 70 pounds of food worth $225.00 (pre 2022 food prices) at the grocery store for $5.00 (our cost).
With our buying power, cash donations are best. We can consistently out produce any and every food drive.
We still need people who can spearhead a food collection drive at their work, school, or church. Food drives can be fun and are usually very effective. We always have a need for food. We are now feeding about 7,000 families per month, going through 250,000 lbs. a month.