We partner with churches, schools, and medical centers throughout the greater Waco area, targeting "food desert" areas, with 18 mobile food pantry distributions each month.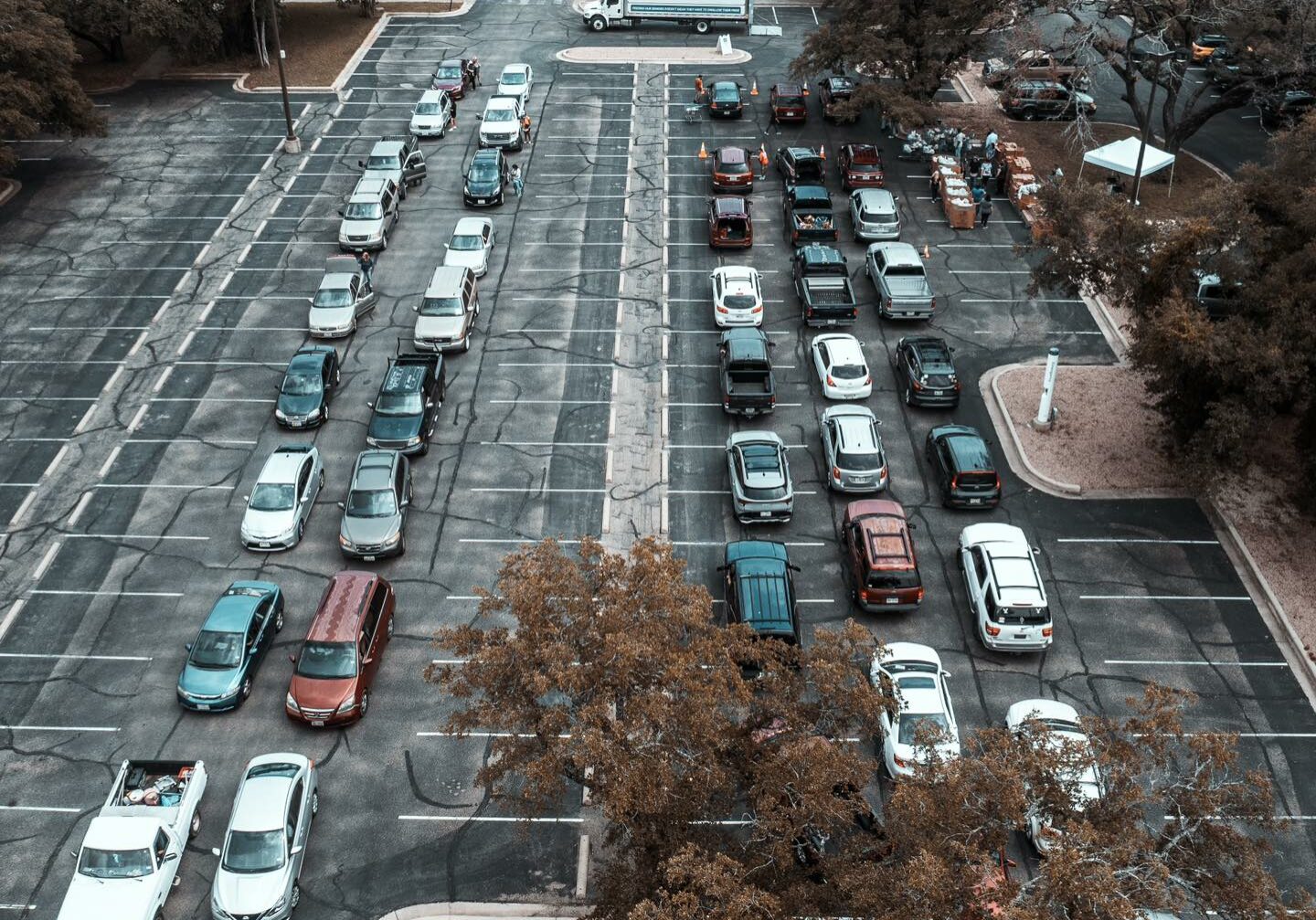 Pick up food at one of our weekly mobile food distributions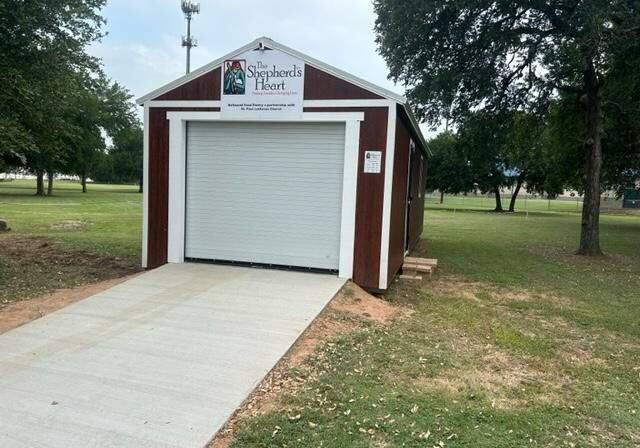 The Bellmead Pantry is located at St Paul Lutheran Church
On Wheeler St. next to the LaVega Elementary School.
Open: Tuesday - Friday | 12:00 pm - 4:00 pm.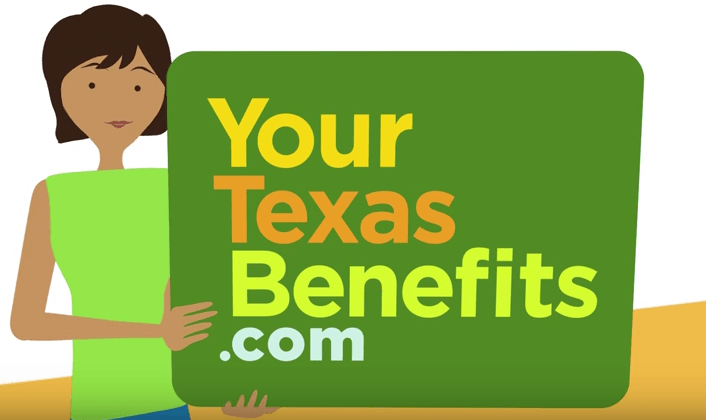 Apply, renew and update your case for SNAP benefits (food stamps)
We can help you fill out the application to get assistance with buying food using the SNAP benefits program.
---
We can also assist with other benefits:
TANF, CHIP, Medicaid and WIC.
---
Mobile Food Pantry Calendar
The poverty rate in the Waco area is twice the national average.
This is what we're doing about it...
We provide 18 mobile food distributions every month in the "food desert" areas of the greater Waco area.
We now have a Pantry in Bellmead on the grounds of St. Paul Lutheran Church, open 4 days each week (Tuesday, Wednesday, Thursday, and Friday) noon to 4pm.
We deliver groceries to over 1,100 homebound seniors twice each month (all accomplished by volunteers).
We have created food pantries in 7 local schools to provide food for students while in school and to take home.
We are working with Waco Family Medicine to pilot a Food Rx program as a way to improve patients' food security and health status through integrated services.
We are working with Prosper Waco, a local collaborative to develop programs to empower students, their families and adults out of a lifestyle of poverty.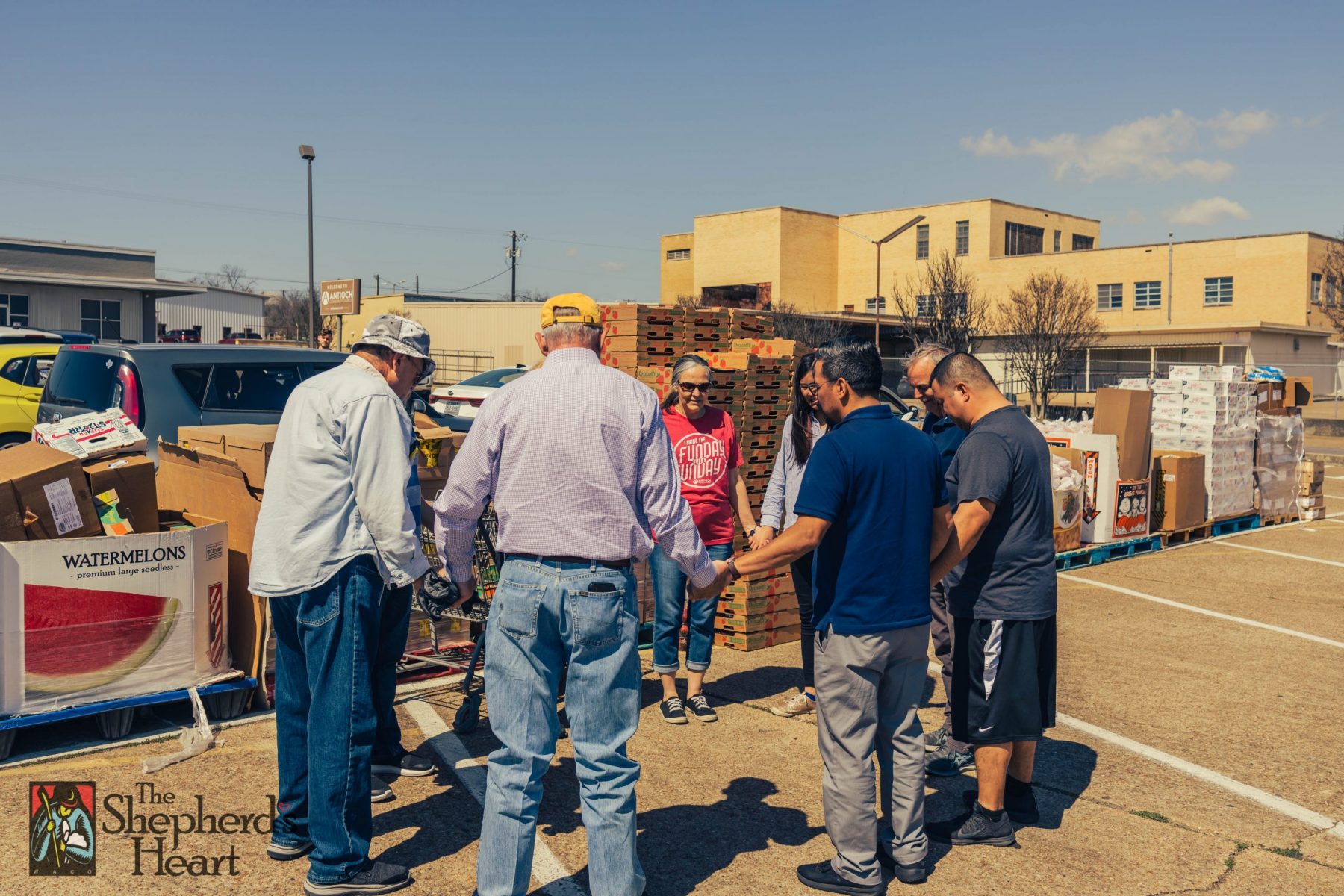 Shepherd's Heart is staffed with volunteers and supported by groups and individuals that are passionate about making a difference in the lives of others.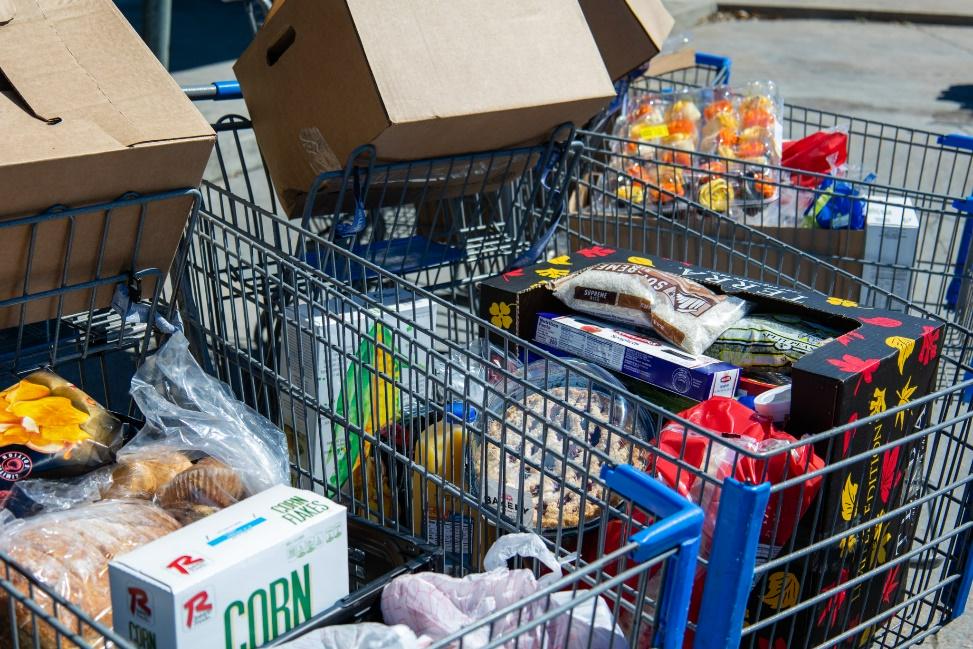 We provide healthy food that makes it possible for families we serve to be healthier and have a better quality of life.
With our buying power, cash donations are best. We can consistently out produce any and every food drive.
We still need people who can spearhead a food collection drive at their work, school, or church. Food drives can be fun and are usually very effective. We always have a need for food. We are now feeding about 7,000 families per month, going through 300,000 lbs. a month.