Feeding Families, Changing Lives.
We want to help Families with Children that are at risk of not being able to provide Christmas gifts to their children.
Call 254-265-6310 to register.
Registration will OPEN Tue, Nov 1st
and CLOSE Mon, Dec 12th.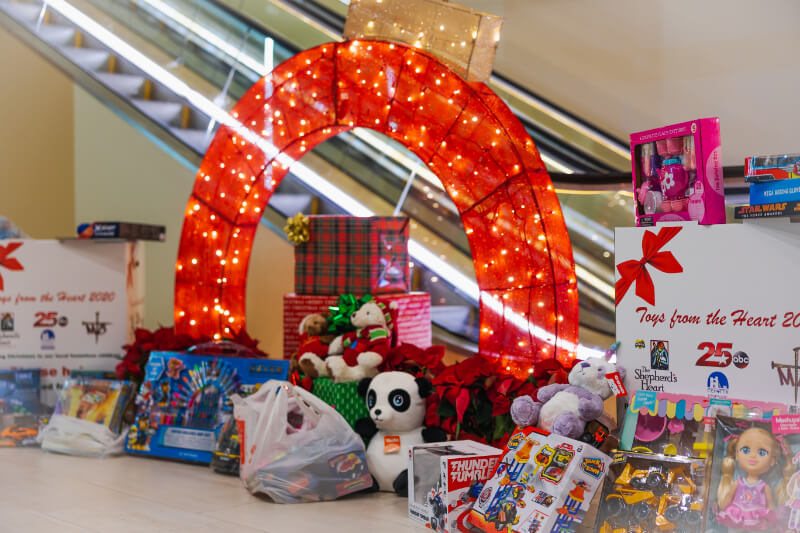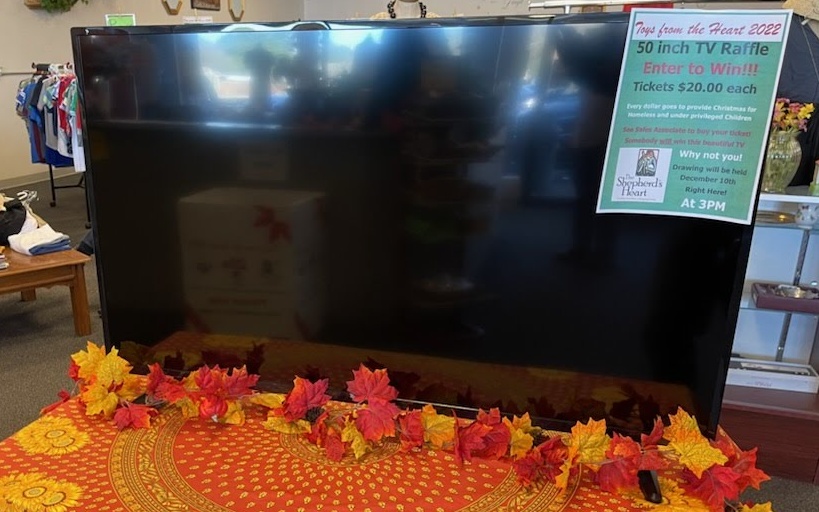 Every dollar goes to provide Christmas for homeless and under privileged children.
Enter to WIN!
Drawing will be held
Sat, Dec 10th at 3PM

God has laid out for us in Psalm 82:3-4
Defend the cause of the weak and fatherless; maintain the rights of the poor and oppressed. Rescue the weak and needy; Deliver them out of the hand of the wicked (poverty).
Our mission is to feed, clothe, empower and advocate for families in need throughout our community, demonstrating to them the love of God.
Help Us Support Ukraine During This Difficult Time
Shepherds Heart sends 20% of all proceeds to Ukraine during this difficult time.