Attention Business Owners in Waco:
We need your help!
The Hunger Hero Challenge is a unique opportunity for Waco businesses to take action, raise awareness and address food insecurity.
1 in 5 children right here in our community are food insecure.
This means they may not know where their next meal is coming from.
By participating in this challenge, your business supports The Shepherd's Heart in their efforts to fight hunger here in our community. Your support will provide essential food and resources to those in need right here in Waco.
Make an impact by participating in the Hunger Hero Challenge.
Register your business for the Hunger Hero Challenge today and take the first step in making a difference in your community.
This is our 2nd annual Hunger Hero Challenge.
Here is how it works:
Registration opens February 1st
Competition runs March 1-31st
Donations collected April 3rd
Winner announced after all donations have been collected and weighed.
$1.00 equals 1 pound of food.
The business with the most pounds wins!
First Place winner will receive the Hunger Hero trophy with their name inscribed on it.
The trophy will remain with the winner until a new winner is declared next year and it will transfer to the new winner.
All businesses competing will receive TV coverage during the event.
The trophy presentation will be a televised event.
The winner will be recognized on our website.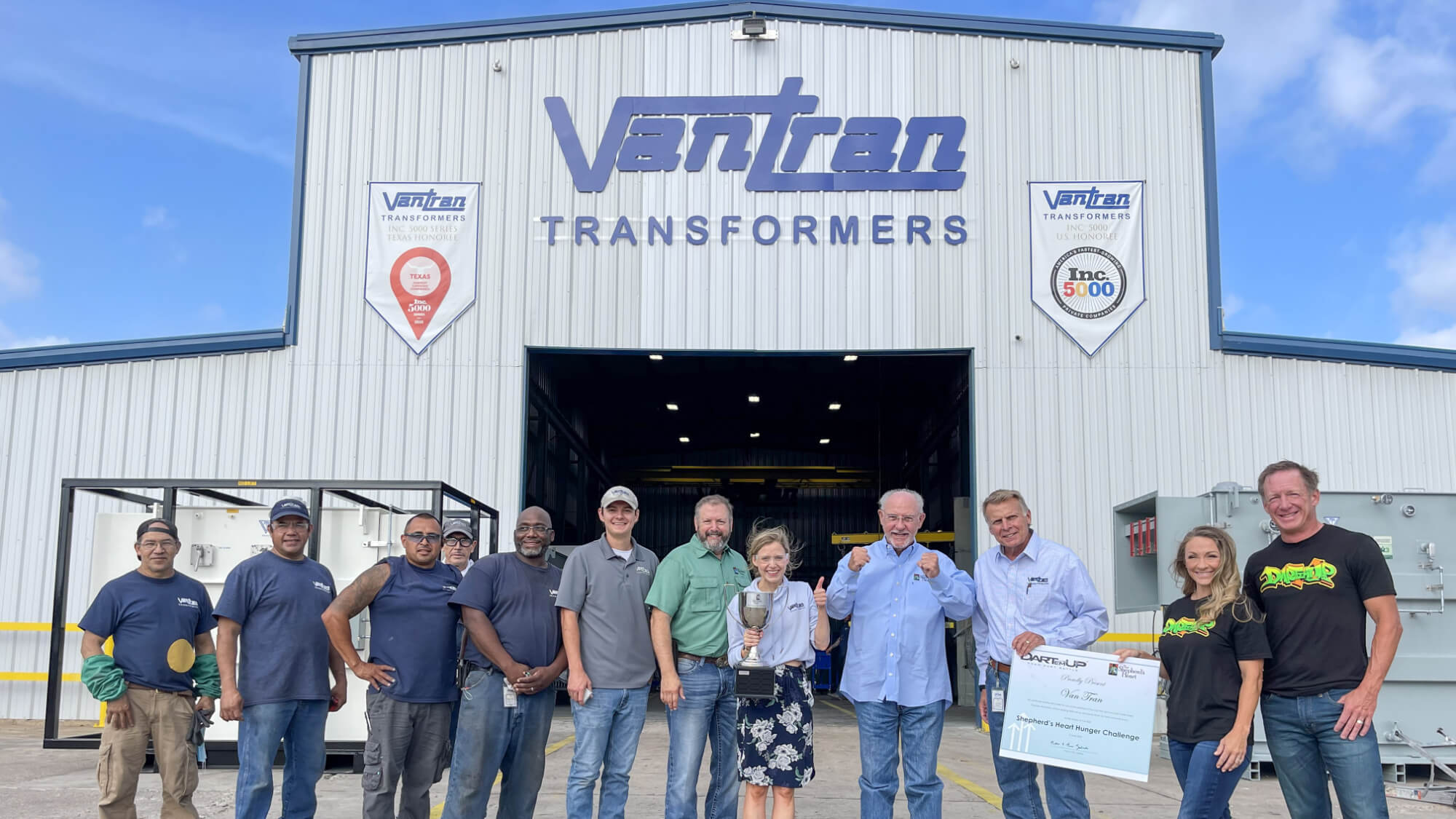 Interviews with the Winning Business from Last Year
Here are some suggested food items to collect:
Snack foods – shelf stable
Mac & Cheese
Vienna sausage
Cereal
Applesauce cups
Ramen Noodles
Peanut Butter
Jelly
Jerky, beef sticks
Soups
Tuna Fish
Canned Chicken
Chef Boyardee

Spaghetti & Meatballs
Ravioli
Beefaroni
Here are some suggested food items to collect:
Snack foods – shelf stable
Mac & Cheese
Vienna sausage
Cereal
Applesauce cups
Ramen Noodles
Peanut Butter
Jelly
Jerky, beef sticks
Soups
Tuna Fish
Canned Chicken
Chef Boyardee

Spaghetti & Meatballs
Ravioli
Beefaroni